Aluminium
Here at Pieters Sheetmetal, we have been specialising in all types of domestic, commercial and industrial metal work for over 33 years. Our expert craftsmen create some of the most durable and beautiful metal work on the Gold Coast and surrounding area and have the skills and experience to create anything you desire. Whether you're after a bespoke creation, a boost to your architectural design or you require machining, assembly or repairs, we are the team for you.
Stainless Steel
If you're considering a fence or balustrade for your patio, this would be a durable option for you. Stainless steel comes with a polished grain finish, ensuring your complete satisfaction.
Glass Balustrading Options
Handrails
For those interested in a glass balustrade, we can accommodate for all styles and types of glazing. Our professionals offer quality every time.
We Meet Australian Standards
No matter what we design for you, you can rest assured that all of our designs are in accordance with Australian standards. Getting started with us is simple. Just call our office to schedule a free quote and we'll have things underway in no time at all.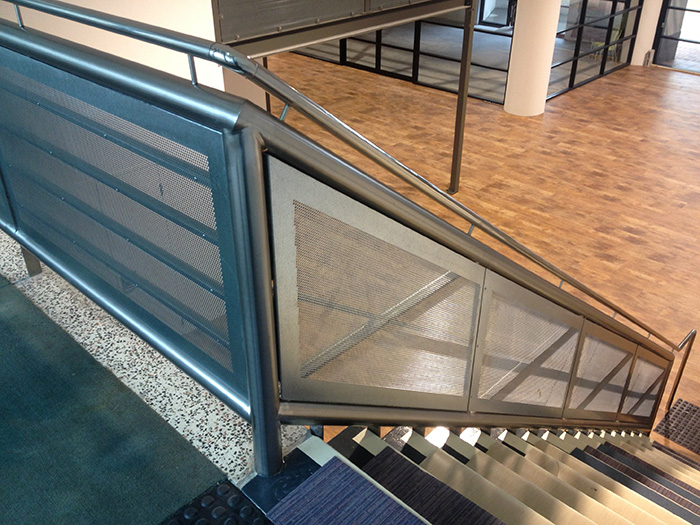 One-of-a-Kind Handrails
The handrails crafted by our team at Pieters Signs & Metal are unique and customised to your personal taste. With us by your side, you can design your commercial or residential handrails. Let us help you implement your creative vision for any kind of handrail you choose.
33 Years of Experience
In order to supply you with the fixtures to set your building apart, we are able to combine experience with creativity. Thanks to our 33 years of experience, we can help you find the pieces you need to create your handrail. Once you select a product you like, we focus on installing it fast and efficiently.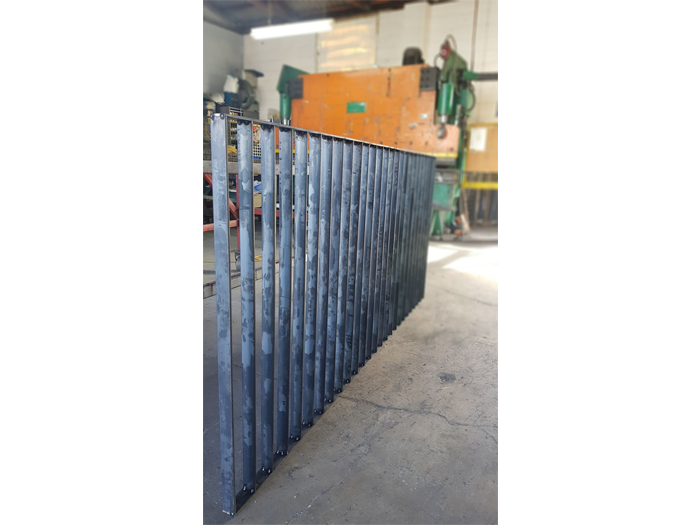 In House Fabrication
With in house fabrication we encourage our clients to inspect the jobs and have an input in the process. This ensures that our product is exactly as they envisioned.